Menomin

Morgan Horse Farm

Producing Morgan Horses to make

YOUR Dreams come true!

This page was last updated on: January 4, 2020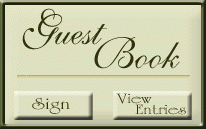 " There is nothing more soothing to the human soul

than the sight of a horse"  








Sir Winston Churchill

Menomin offers siblings & offspring to these fine Morgans

for your pleasure, competition, and companionship.

Morgans from Menomin: clockwise from top left: Menomin Maine Yankee & Jana Rylick,   Menomin Pepper Power & Bev Andrade,  Menomin Patriot & Stephanie Lavertu,  Menomin Watch This & Lauren Reece, Menomin Flash Dancer with her new young rider, Menomin Yankee Midora & Co Crossmon, & Menomin Specialty with only 2 months under saddle for Vanessa S.,  Menomin Yankee D Dandy & Mitch

*Photographic credit for various pictures in the site go to   Anna Lynn Pelotte Photography, Bob Moseder Photography, Jon Michaud, Terry Young Photo, Dusty Perin, & Photos By Debbie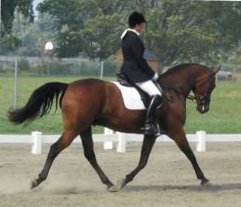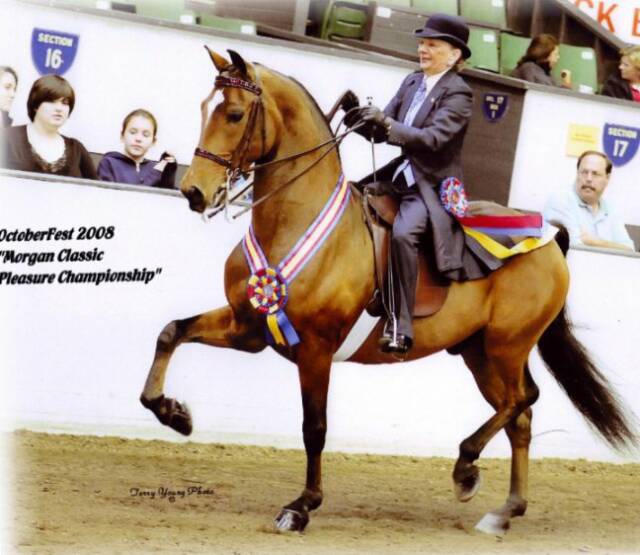 Menomin Morgans are best friends & partners in competition & fun for their owners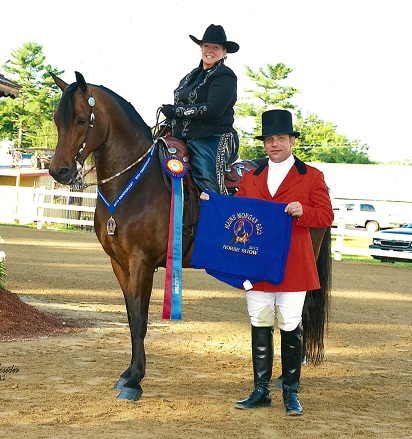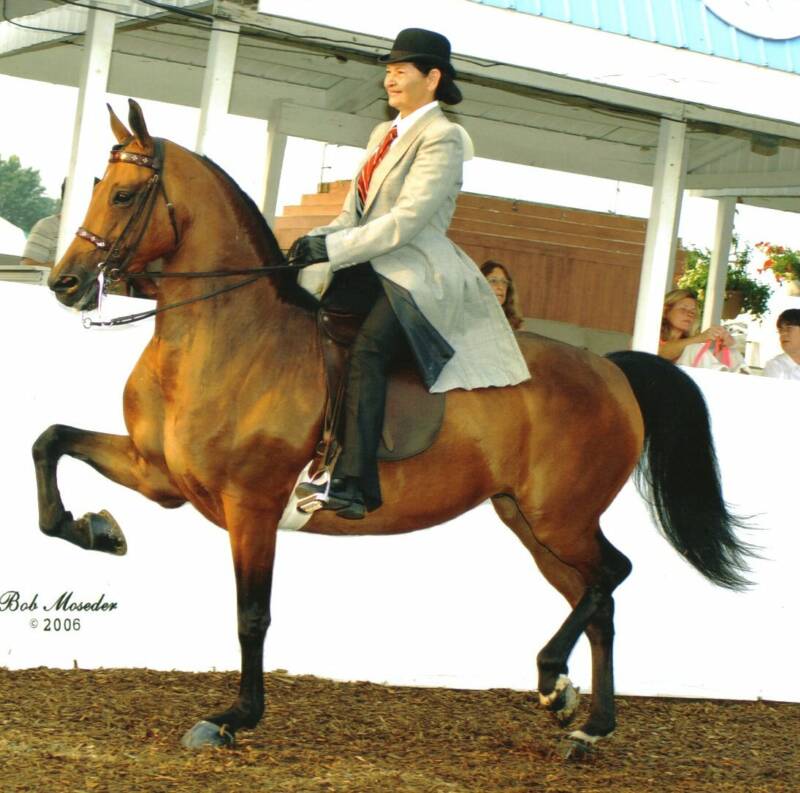 Morgan horses  to enjoy . 

      Call   207-

       457-2268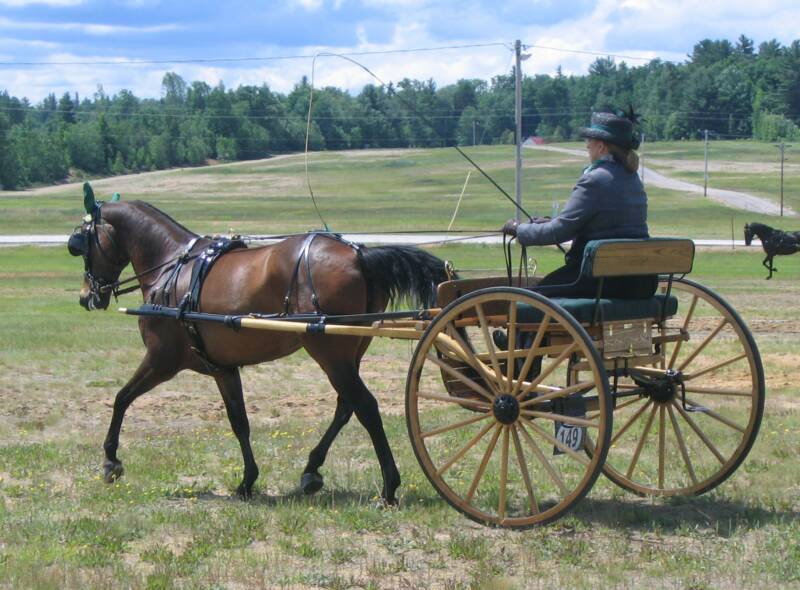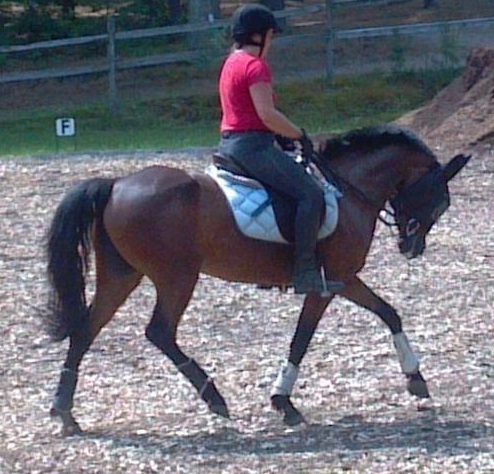 PLAY  our  "guess who this Morgan is" game on our  Facebook page!     All pictures are out of the Menomin archives.

Follow our facebook page link that you will find to the left