Menomin

Morgan Horse Farm

Producing Morgan Horses to make YOUR Dreams come true!

This page was last updated on: July 5, 2015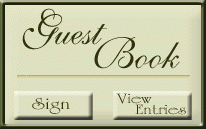 " There is nothing more soothing to the human soul

than the sight of a horse"  








Sir Winston Churchill

  Each of these fine Morgans grew up here at Menomin,

  you see them as they are being enjoyed by their  owners.

Menomin offers siblings & offspring to these fine Morgans

for your pleasure, competition, and companionship.

Morgans from Menomin: clockwise from top left: Menomin Maine Yankee & Jana Rylick,  Menomin Patriot & Stephanie Lavertu, Menomin Pepper Power & Bev Andrade,    Menomin Watch This & Lauren Reece,  Menomin Promised Angel and Emma McKenon, Menomin Specialty with only 2 months under saddle for Vanessa S., Menomin Maid To Answer with Randy  (offered for sale), & center Menomin Yankee Midora & Co Crossmon, *

*Photographic credit for various pictures in the site go to   Anna Lynn Pelotte Photography, Bob Moseder Photography, Jon Michaud, Terry Young Photo, Dusty Perin, & Photos By Debbie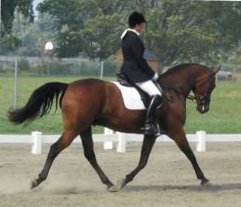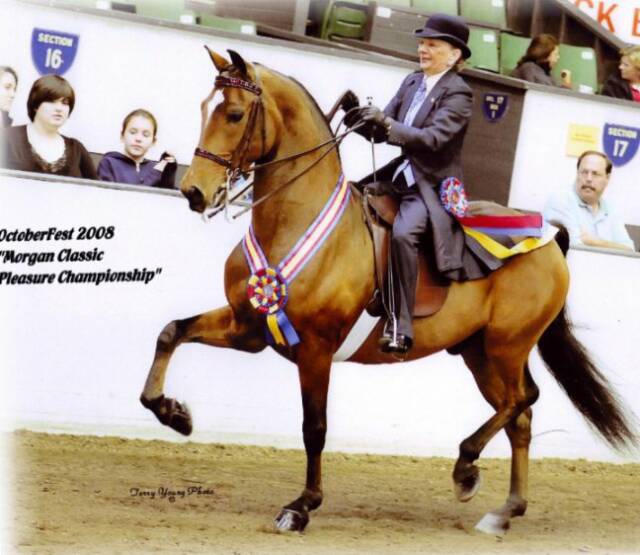 These Menomin Morgans are best friends & partners in competition & fun for their owners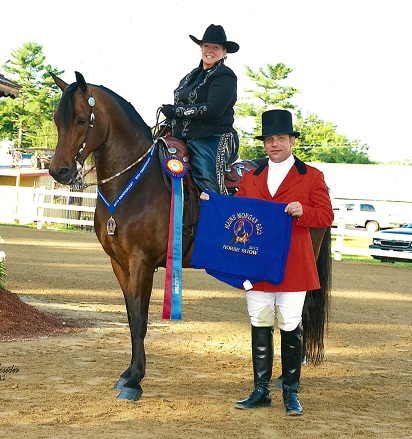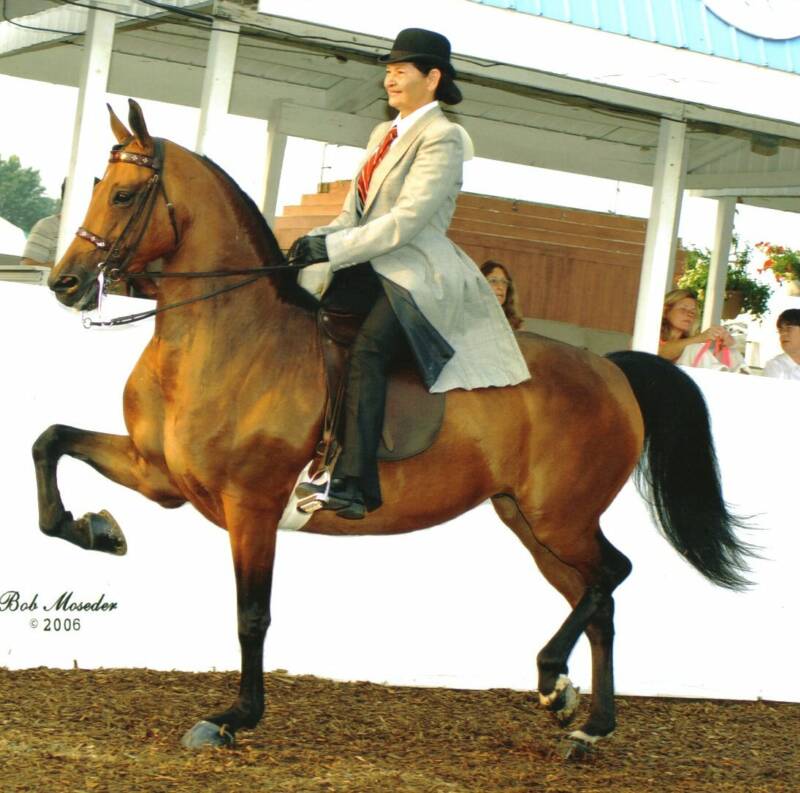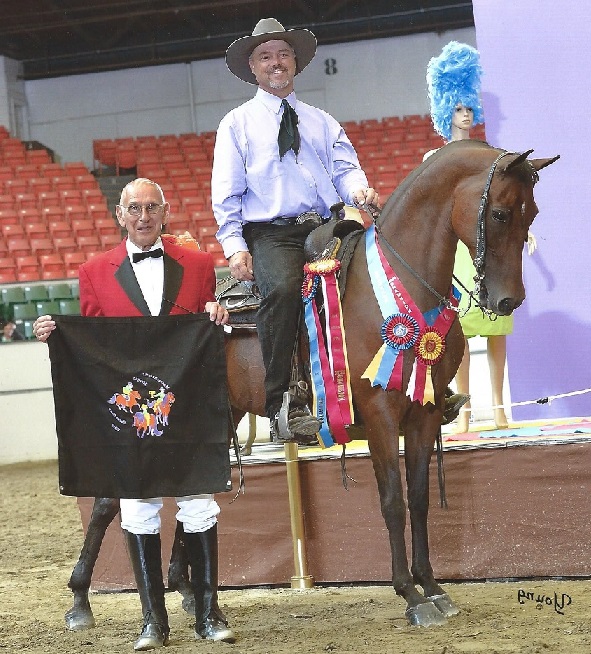 Morgan horses for amatuers to enjoy . 

Call

207-457-2268