Menomin Morgan Horse Farm

Morgan horses for show, sport and pleasure

This page was last updated on: January 31, 2012
'Great Horses make

Your Dreams Come True'


Menomin Yankee Midora

is the only daughter out of our successful cross of Green Meads Yankee to Menomin Mercedes.    She is a multiple in hand and Pleasure Driving Champion, as well as Corine's amatuer English Pleasure mount.

Dorie was 2002 Senior Grand National Champion in Hand mare, as well as Top Ten Ladies Amatuer English Pleasure, Ladies Pleasure Driving, and Open Pleasure driving.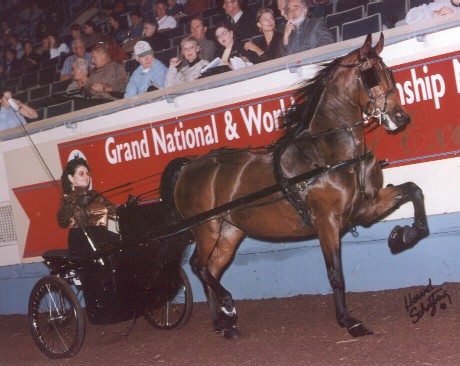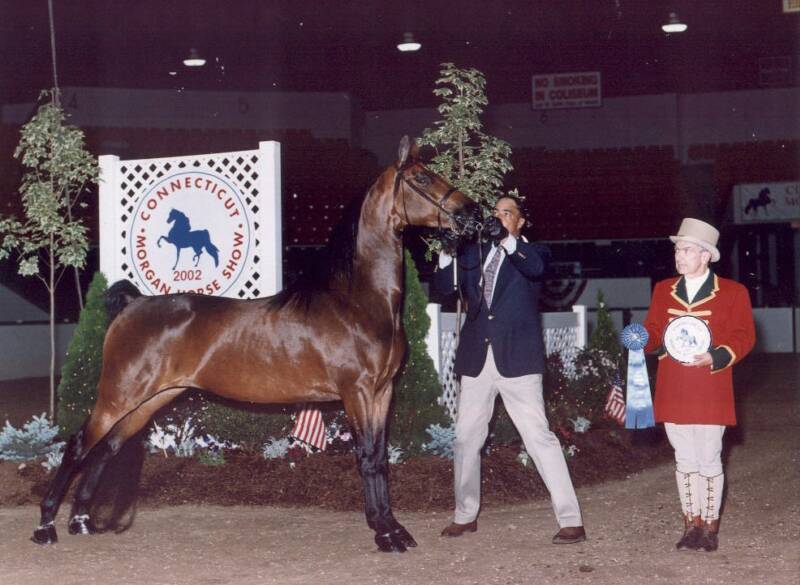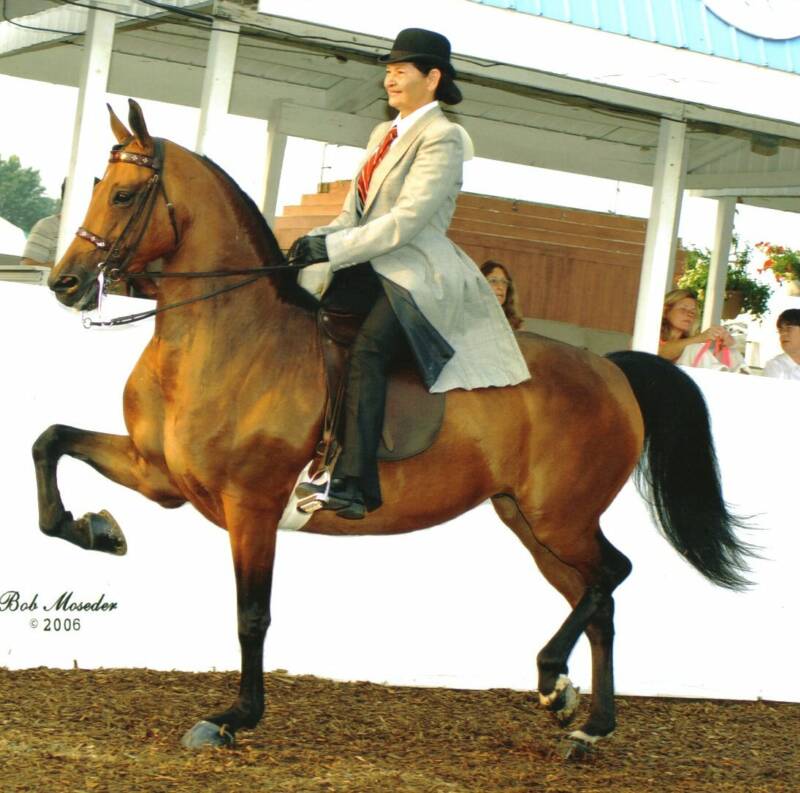 Dory took a break in her show career to have a foal  (Click her to see her filly).   Below is Dory 'back into the swing' of showing during the 2006 Show season (qualified for 2006 Grand National in Ladies & Amatuer English Pleasure and Amateur Pleasure Driving.   Due to an accident that Corine was involved with in August of 2006, they will not be showing at the 2006 Grand National... Watch for them again!