Menomin Morgan

Horse Farm

Morgan horses for show, sport and pleasure

This page was last updated on: January 31, 2012
'Great Morgans to make Your Dreams come True'


Menomin Precocious Ms

This dish faced filly is by Tug Hill Celebrity and out of PLK Freedom Spirit Command, making this filly line bred Wham Bam Command. 

She is perpetual motion so its hard to get a still picture of her...  Below she is at 3 days old.    Scroll down to see her at 1 month old.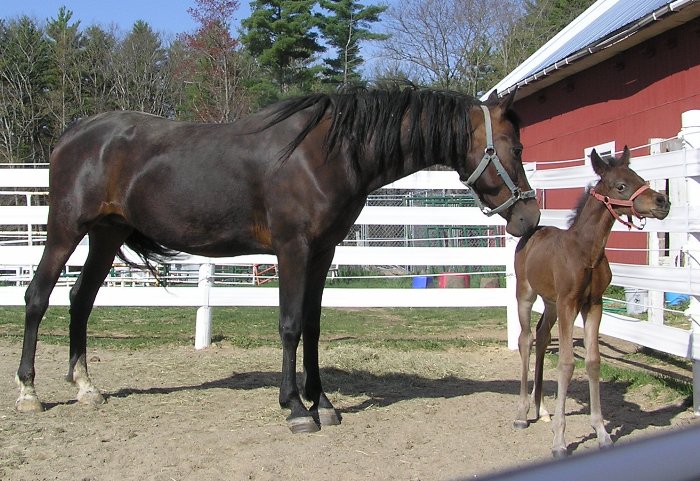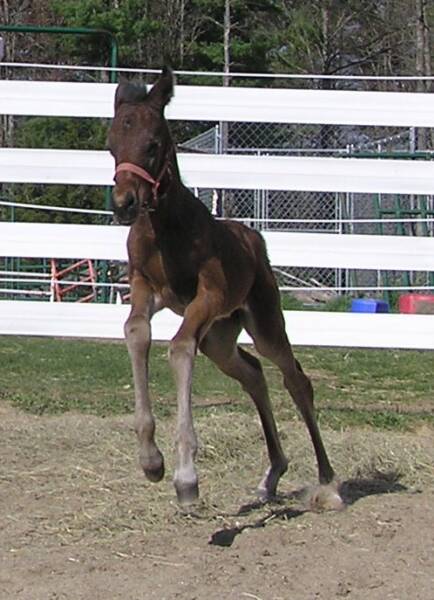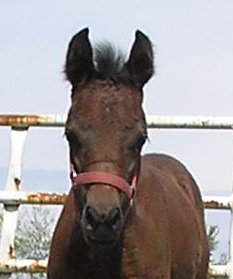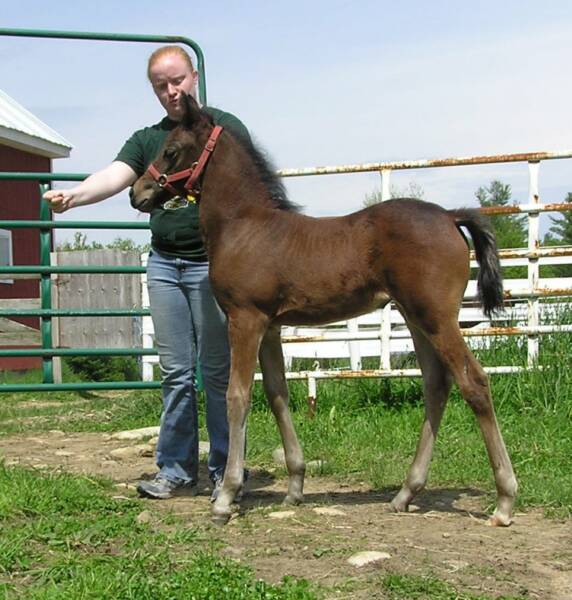 Above:   Freedom's foal at 1 month

Precocious looking over the crowd in the Breeders Sweepstakes at the 2006 New England All Morgan Show.  She 'stole the show'  with a fullround of applause as she looked over audience and then the judges!  Then 'strutted herself' out the ring.   She was by far the youngest competitior,  but definately a show stopper foal!