Menomin Morgan Horse Farm

Morgan horses for show, sport and pleasure

This page was last updated on: February 2, 2012
' Morgan Mares to make Your Dreams come true'


Menomin Tia Maria  

This lovely filly born in 2006, is by our own,  Menomin Yankee D Dandy and out of Illustra Indigo Blue (an HVK Fieldmarch daughter, and dam of two Grand National champion park harness horses). 

Tia combines Vigimarch, UVM & Serenity breeding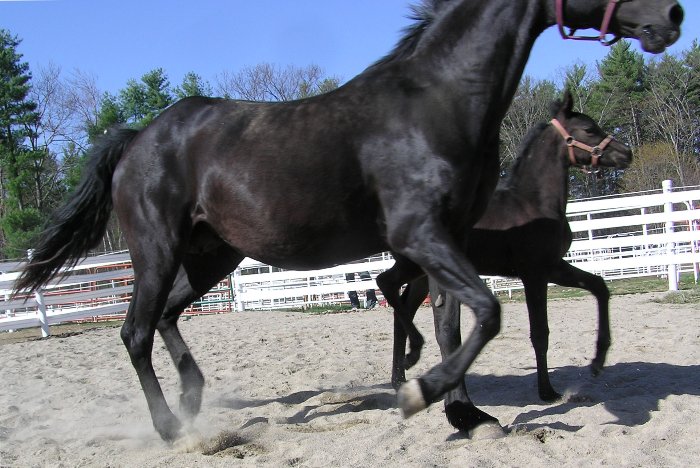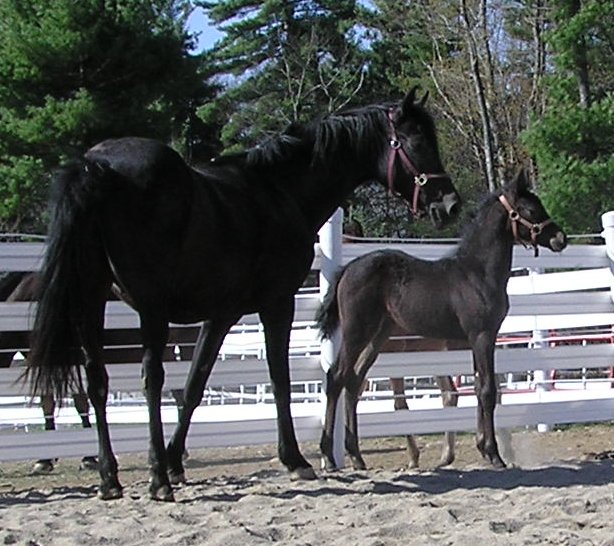 Tia at 2 weeks, standing with her dam, and then trotting under mom's guidance.

below,   Menomin Tia Maria  at various stages of development .  Tia lunges both on and off the line. Knows her commands, ties, leads, etc.

She has the trot to be an English Pleasure /Park  mount or even a roadster.  It is time for YOU to choose her career direction!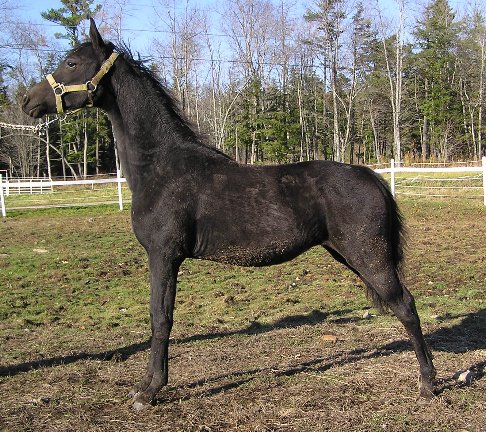 TO the right:  Tia as a yearling