'GREAT Old Matriarchs produce Morgans to make YOUR Dreams come True.'

This page was last updated on: August 10, 2014
Menomin Morgan Horse Farm

Our Morgan Horse Matriachs

'These mares are dams and/or granddams of our current & future Morgans'

HVK Silhouette

1984 - 

    (HVK Fieldmarch [a Vigilmarch son]             X   Rapidan Isulet

         [Windcrest Music Man x



a Trophy daughter])
1986, 15.2 hd liver chestnut

This long necked mare produced 3 wonderful mares for us

(Menomin Odetta, 

Menomin Razzle Dazzle, and

Menomin Cameo)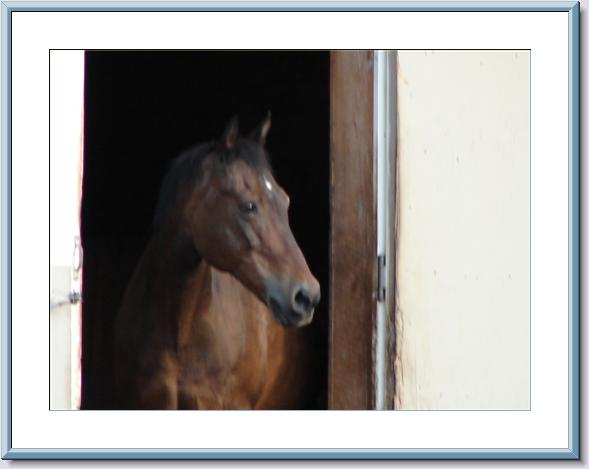 Rum Brook Arabesque

(Applevale Voyager x   Countess Dixie Belle)

15.hd brown,  born  1976,  a homozygous bay/brown/black producer

This mare not only had 14 foals for me, she also showed Road hack, was my oldest niece's first show horse, won competitive trail on a 'vacation year from motherhood, gave riding lessons and is now my youngest niece's 4-H mount

These are 2007 photo's of Arabesque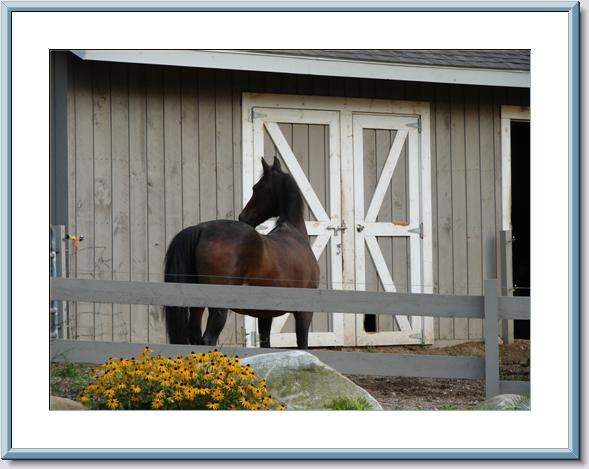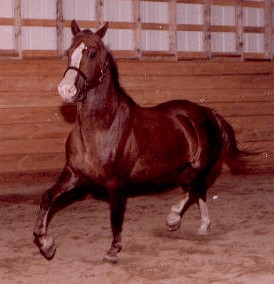 WR Corianna

(Cordovan

    [Corisham x Reata's Supreme Lady]

X

daughter of Roman Crusader

    (a son of Oldwick Crusader)

1982, 15.1 hd chocolate chestnut

dam of Menomin Flash Dancer,

Menomin Morning Star

(now in the broodmare herd), and

Menomin Magnum

there she is barefoot

Menomin Mona Lisa

(Apollo's Reflection  X

   Appleton Firefly)

1988 dark bay mare

Past Amatuer driving and Road Hack show horse, lesson horse, and dam of

Menomin Promised Angel

Menomin Music Maker

Menomin Money Penny

Menomin Montery (Kate Steere)

Menomin Patriot

             (Stephanie Lavertu)

Menomin Pepper Power

             (Bev Andrade)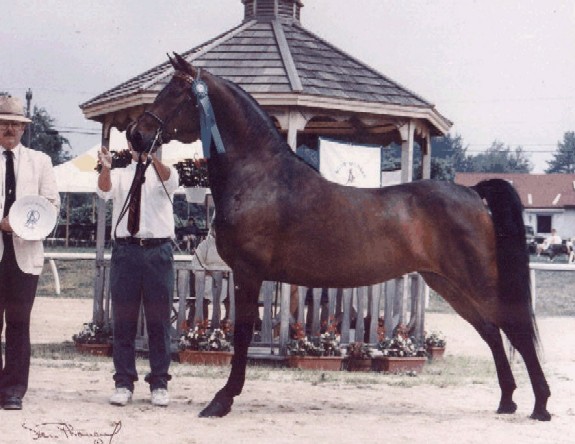 Menomin

        Prom Miss

              1987

(Green Meads Comet

          [by UVM Promise]   

X   Rum Brook Arabesque

   [by Applevale Voyager])

Missy was Corine's show horse across

10 years of showing, plus gave birth to 4 foals for Menomin Meadow.  She has left us a handsome colt by Ultra's Special Agent, and has moved on to become an equitation horse for Trinity Farm.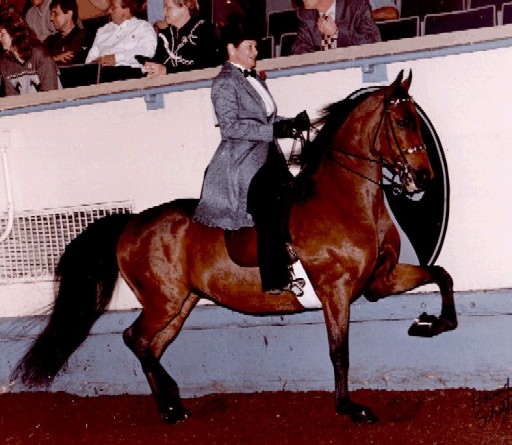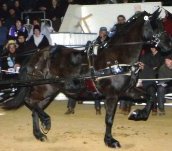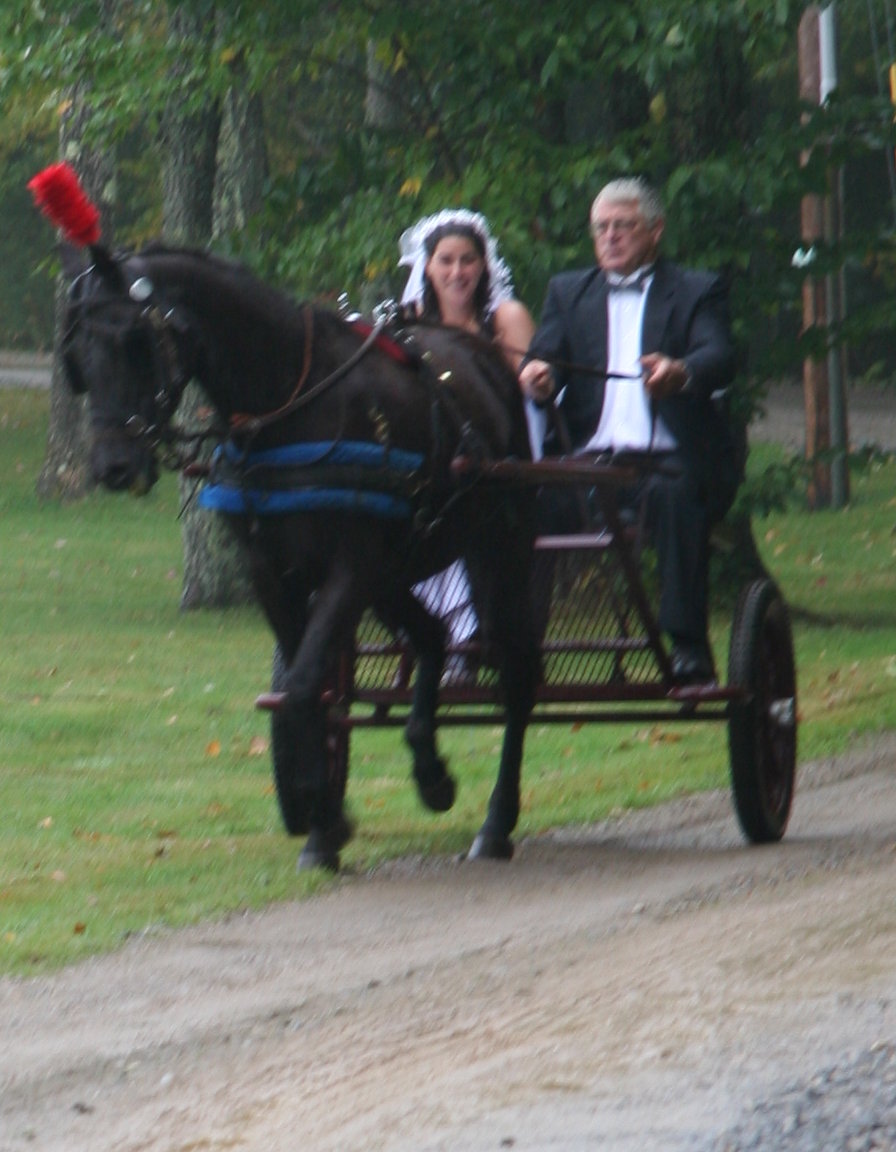 Illustra Indigo Blue,                    1988

HVK Fieldmarch  X

A Serenity mare

Between being a successful park harness horse, Amish 'go to meeting' horse, beginners driving

horse, and a wedding carriage horse,  Blue

has given brith to  2  Grand National junior park harness winners, as well as several 'best buddie'

competition horses

PPM Sommers Dream,                    1993

Motif Command (by Century Free Spirit)  X

Arboria Love Beam

(a WC Pleasure driving mare)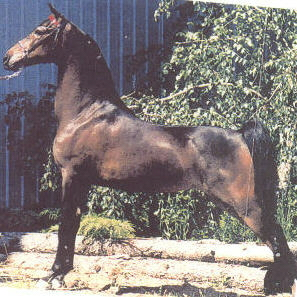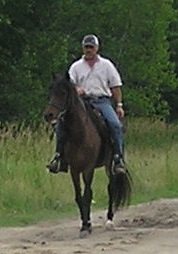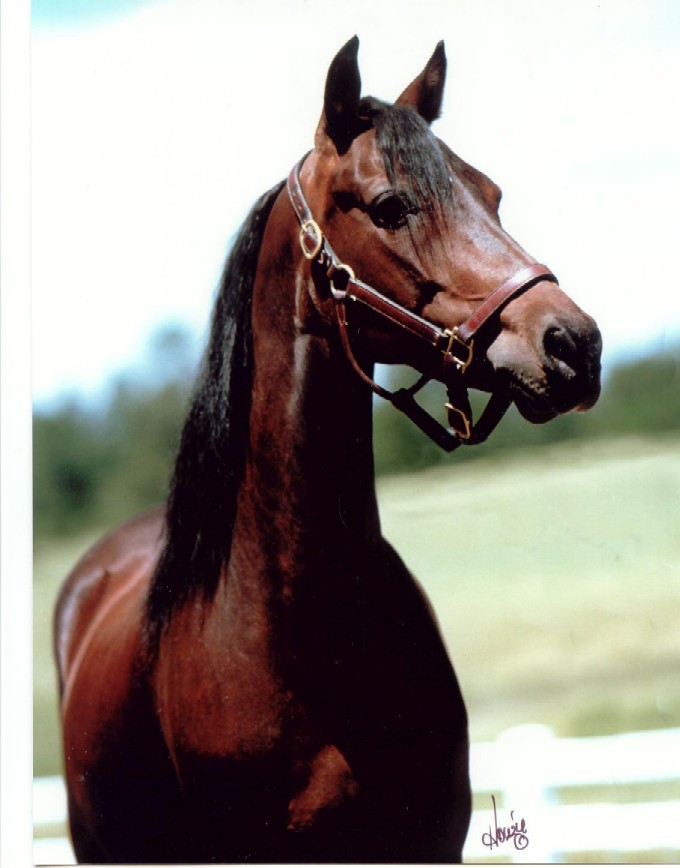 This lovely mare has been a top money winning junior horse, having won the Circle J futurity when the prize money was at the top.

We have 2 lovely daughters out of Sommer on the farm.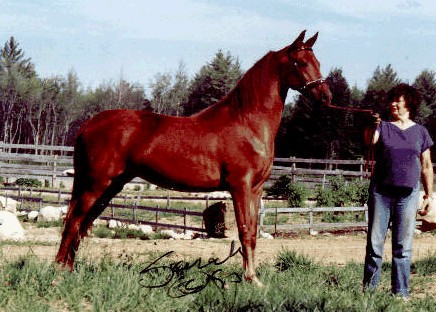 Menomin Mercedes

(Applevale Voyager  X 



Appleton Nicolle)
15 hds,  1990 - 2014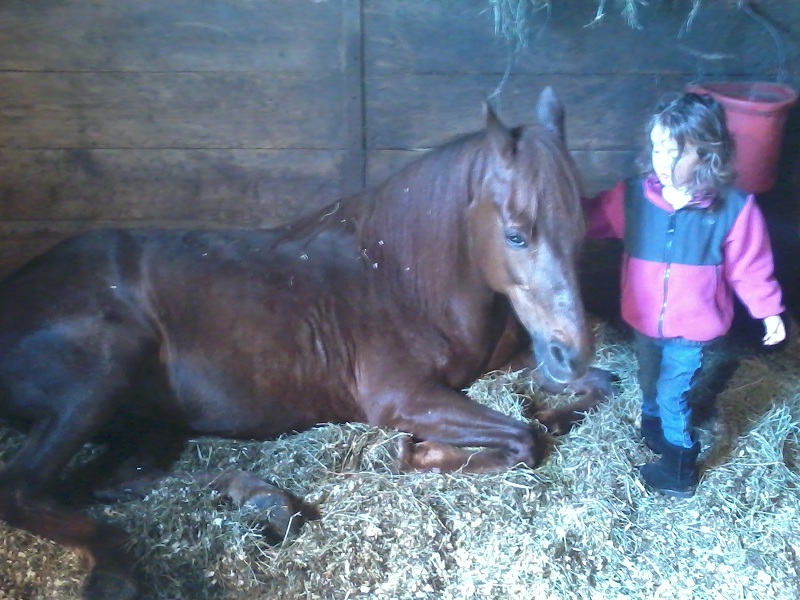 This lovely mare produced several of our favorites.  We miss her greatly.   She lives on in her offspring and grandchildren.