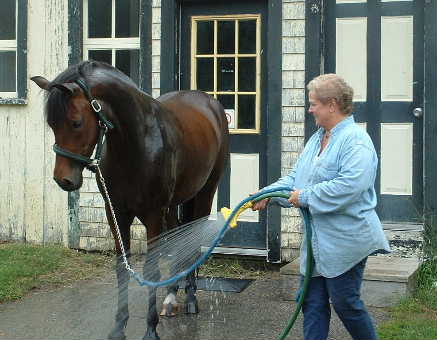 This page was last updated on: February 2, 2012
Menomin Morgan Horse Farm

versatile Morgan horses for show, trail, & pleasure 

These are  Menomin Morgans that have gone on to new homes, to compete for others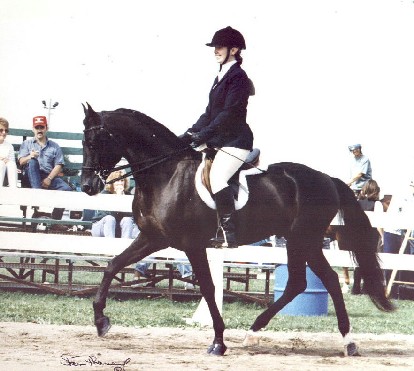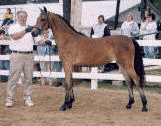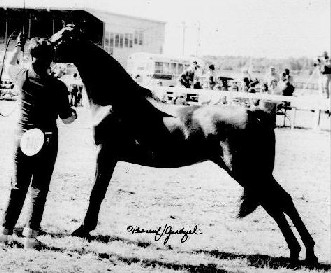 Menomin My T Spicey

(out of RumBrook Arabesque) has won Amateur Hunter  and Western Pleasure

Menomin Prestige (out of RumBrook Arabesque):  a Junior Exhibitor English Pleasure gelding

'MJ' (Menomin Mr Magician - out of RumBrook Arabesque) showing the Morgan versatility again:  once a Junior Classic horse, now he  competes hunter pleasure and competitive trail

Menomin Crescent Moon (Hillfield Night Rider X Menomin Mercedes), as a Yearling, Ruth Henry's  competition horse 


Menomin Marcus (out of RumBrook Arabesque)

Winning Western Pleasure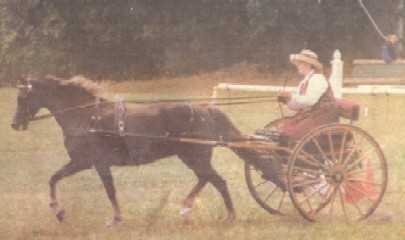 Menomin Ms Teak (by UVM Trophy) and Beth:

True Morgan Versatility, athletic ability and soundess are personified in this Menomin graduate:

This mare was a winning Junior English Pleasure horse, then a Junior exhibitor saddle and harness winner for 2 different sisters,

NOW in her late teens, she is "Mom's" winning carriage competition horse!

Menomin Maine Yankee (Green Meads Yankee x RumBrook Arabesque) &   Jana Rowen,  on one of their beautiful winning dressage rides!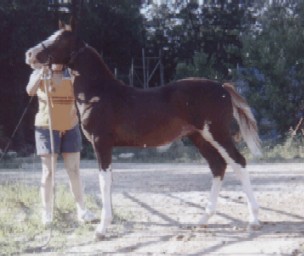 Appleton Nicolle

(Lord Appleton x Wilde Nancy Lyn)

winning in hand.  One of original foundation mares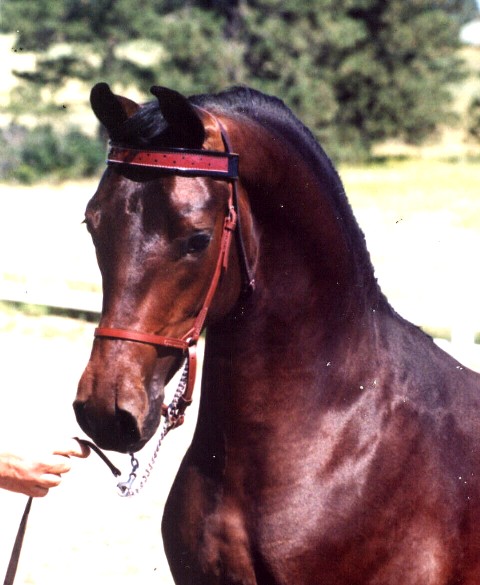 Menomin Patriot

(Menomin Yankee D Dandy x Menomin Mona Lisa)  this lovely colt is Stephanie & Larri Lavertu's winnning in hand gelding.  Above Patriot & Stephanie

Menomin Flash Dancer

(DPR Noteability x WR Corriana), a double registered pinto and Morgan, now owned by Steve & Annette Smith of Ultra Morgans


'Morgan horses to make Your Dreams come true'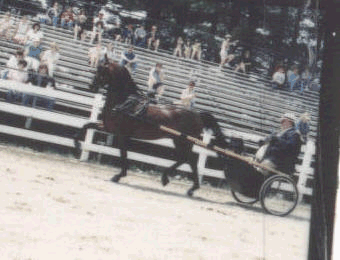 'MrMr' ,  Menomin Mr Yankee (Green Mead Yankee x Menomin Mercedes) will continue his show career (below) in tandem with his new jousting career for Scott Rodlin. He's now a 'poster boy' for several Rennaissance Fairs (to the right)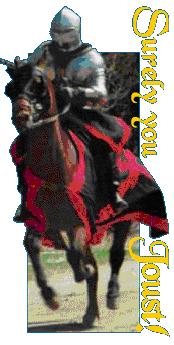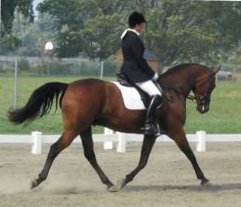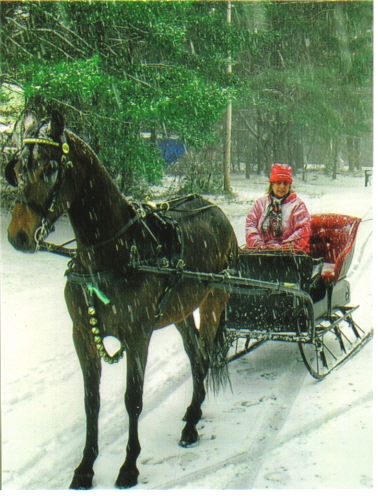 Menomin Watch This

(Menomin Yankee Clipper

X Townshend Watch Me)

and Lauren Reece: left

winning their first carriage

obstacle competition

(Thissy only 4 yrs old).

To the right, ,both enjoying

the Maine winter snow.