Menomin Morgan Horse Farm

Morgan horses for sale

This page was last updated on: October 6, 2014
FOALING
-  With the foaling season upon us,  we are providing
informational links
.
  For those who are interested in calculating your mare's foaling date & understanding the stages of late pregnancy, 
Click here.


Menomin Heart Breaker

born March 2, 2007

now stands 15 hds barefoot

lovely bay filly

star,strip, snip & hind sock




Menomin Specialty

April 11,  2007

dark bay filly

sire: Ultra's Special Agent

             a World Champion


junior Park harness horse
dam:  Menomin Mercedes

       producer of  top ten

         World  Champions

Menomin Celtic Woman

April 2007

mahogany bay filly, 

with elongated star &

matching hind socks

sire:  Menomin Yankee D  Dandy

dam:  PPM Sommer's Dream

   Sommer is a top money winner, having won the Circle J Futurity amoungst others,  she is a daughter of the World Champion Arboria Love Beam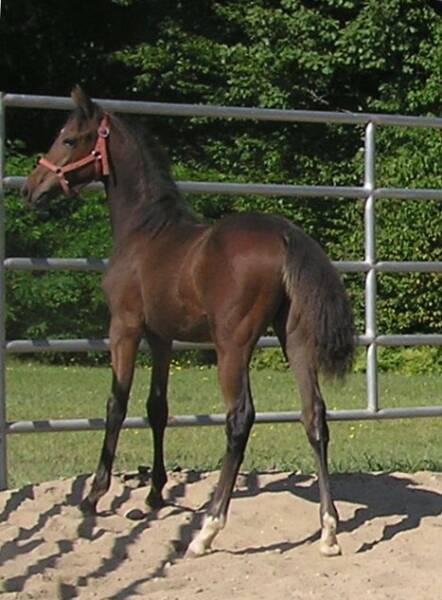 another lovely show quality foal from  the

Sommer's Dream X Dandy cross !

  this filly is a full sister to the 2006 New England Regional Rv Champ Futurity  2 yr

Celtic is started under saddle & working well

as you can see at the right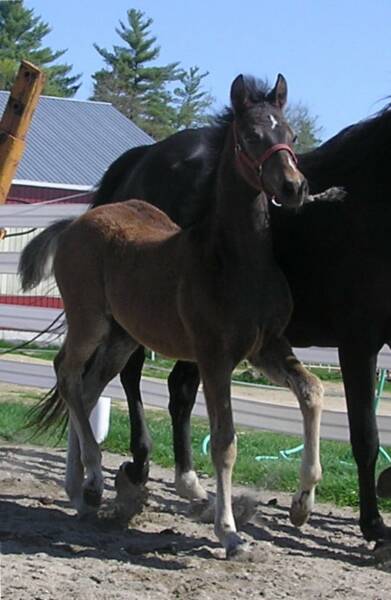 Menomin  Montery Bay

April 14, 2008

solid dark bay colt

with Dandy's lovely head

sire: Menomin Yankee D Dandy

       dam:  Illustra Indigo Blue

                 (HVK Fieldmarch  x

                           Serenity bred mare)

  Sweet  colt , tall and lanky with  a  pretty head with the trot that made his mom a Roadster Champion

Menomin  Marco Polo

May 5, 2008

a 'look at me'  bay gelding with white blaze &

blue eyes, the telltale sign of the splash white gene

sire: WC  Pondview Tres Bien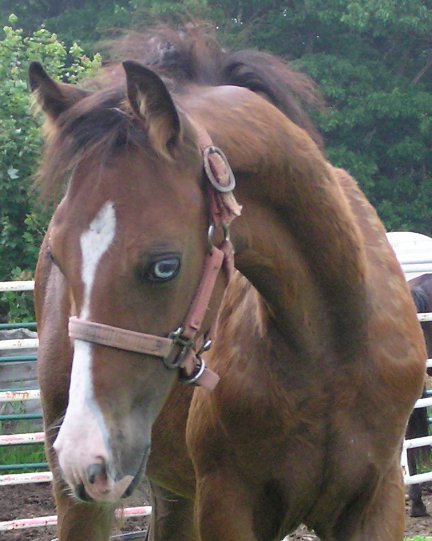 IF you have an  interest in any of the junior horses, please request updated pictures as junior horses are in a constant state of change/maturing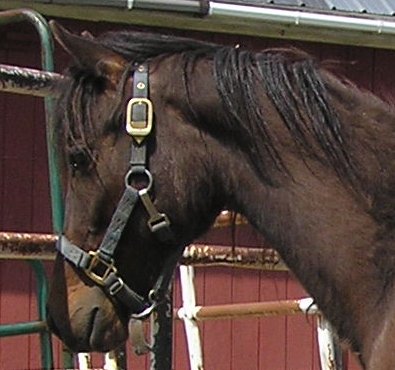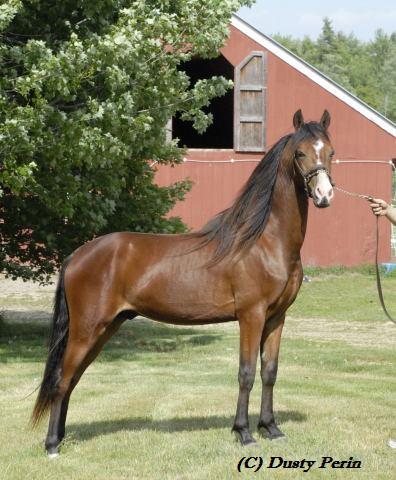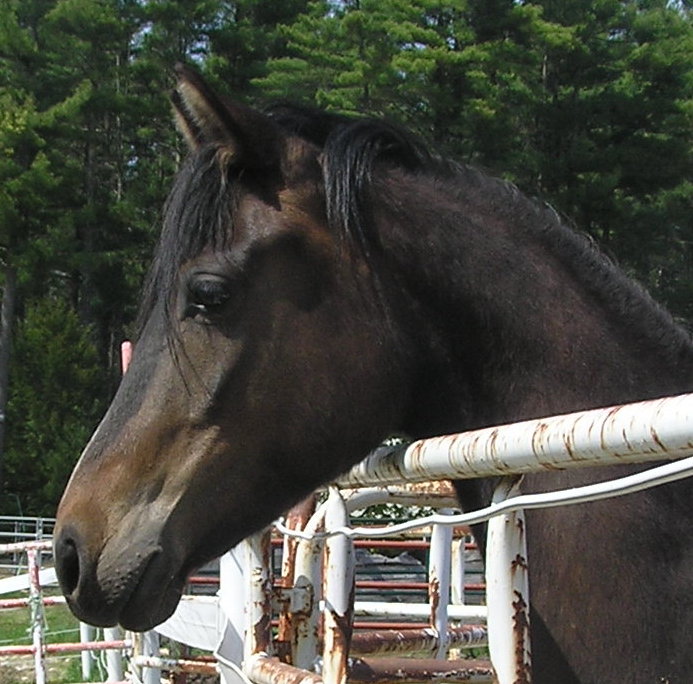 Sire:  LPS The Boogie Man 


(3 time World Champion Stallion)

Dam:  HRMF Heart's Desire


by Century On Command &


out of a Van Lu Starbuck daughter

Hearts Desire has produced     
winning  New England Regional horses for us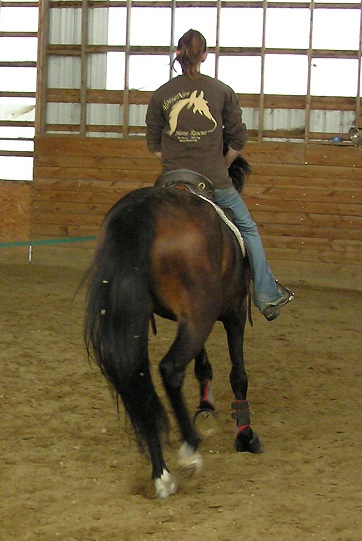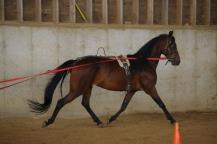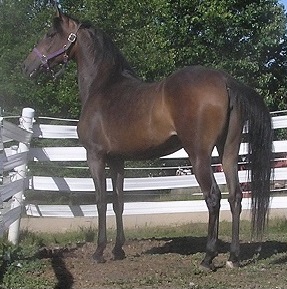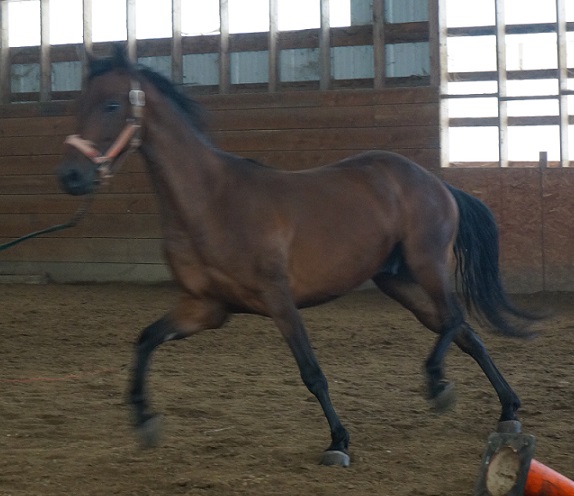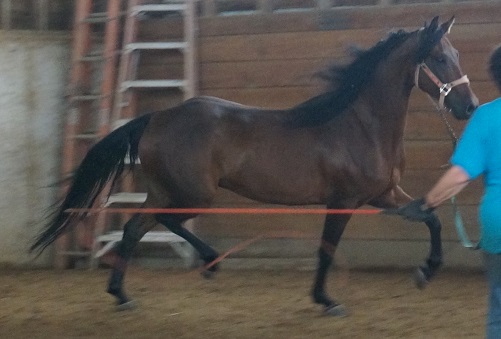 SOLD, now competing dressage!!