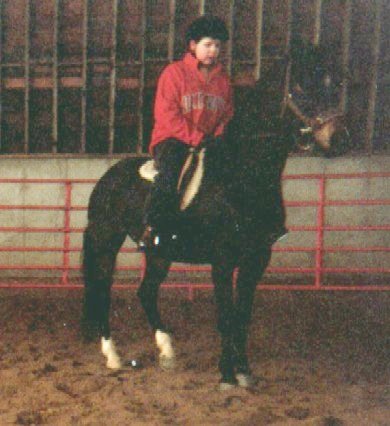 'Producing Morgans to

Make Your Dreams come true'

This page was last updated on: November 14, 2017
Menomin Morgan Horse Farm

Our Morgan Horse Broodmares

'Broodmares are the life blood of our breeding program. 

Scoll down to see these wonderful mares'


As  you can see, many of our broodmares lead double lives, and therefore are left open periodically

  Call to inquire on these lovelies.

  Menomin    (207) 457-2268


Menomin Yankee Midora

(Green Meads Yankee x Menomin Merecedes)

1996  bay mare

2002 Grand National SR Champion mare,

Top Ten GN Ladies English Pleasure

Top Ten GN Amatuer Ladies Pleasure Driving

Co's pleasure horse.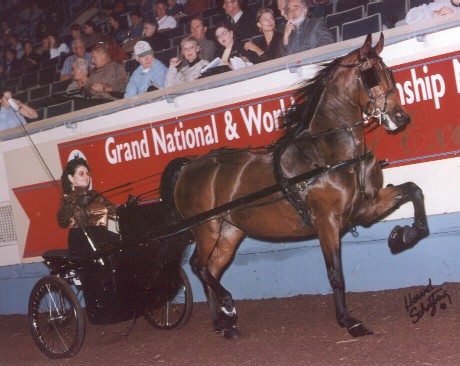 Menomin Morning Star

     1999, dark bay, 15.1 hds

(Green Meads Yankee X Corrinna)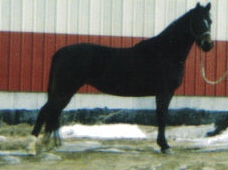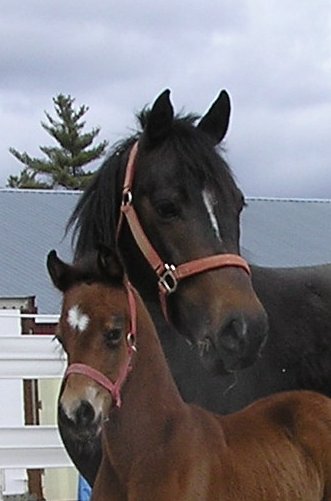 PLK Spirit Feedom Command

     2002,  bay, 14.3 hds

(Stonecroft Bzyantine X Buttonhill Spirit Command [she by Century Free Spirit])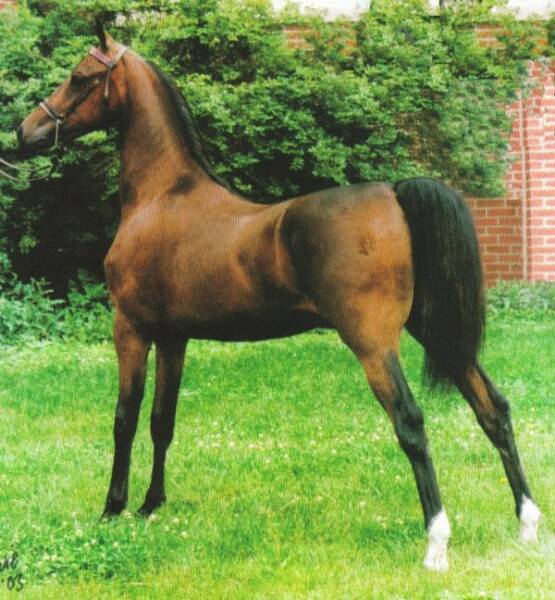 This lovely mare has won several futurities and was also G.CH. mare at the Mid-A Regional and the Gold Cup show as a 2 yr old!   She passes her loveliness as well as her 'no fear' attitude to her offspring.   


Menomin Razzle Dazzle

     2002,  15 hds, an eye catching Liver chestnut with a salt & pepper mane and tail

(Menomin Yankee D Dandy X HVK Silhoulette [she a daughter of HKV Fieldmarch)

This lovely mare has won sizeable money in many of the Morgan Futurities.  She is also a lovely saddle seat mare with bloodlines to pass strength and natural motion to her offspring..    to the right, working in her keg  shoes.